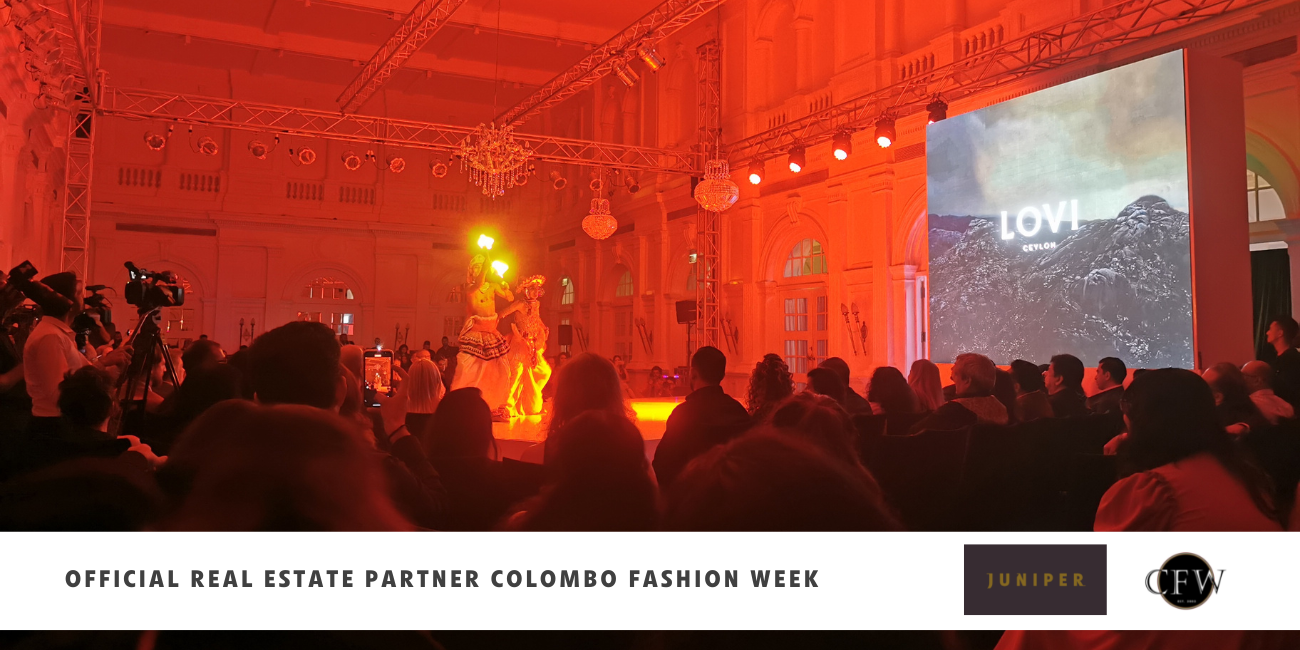 Juniper x colombo fashion week
"Our primary goal is to enhance the value system on sustainable real estate development and investment"
Manjarie Tissera Co-Founder & Deputy Chairman
Following the guidelines laid down by our Founders, one of the key ways in which Juniper Group operates is through strong partnerships. These partnerships work with the core-value system in mind which is 'sustainability'.
As a result, Colombo Fashion Week i.e CFW which promotes the value system of sustainable fashion is not only an ideal partnership, but a great value proposition and a platform to showcase our brand Juniper.
CFW has been at the forefront of sustainable fashion and today has gone beyond to conquer many milestones within and outside the sphere of fashion. Therefore, Juniper is proud with humility and excited with heartfelt passion to be a sponsor of CFW. This is not only a sponsorship, but a rooted partnership.